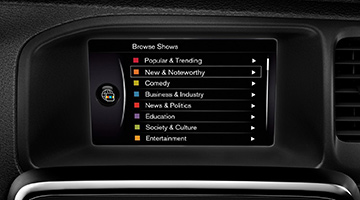 Software Update Special Edition
Volvo invented and developed the software used in cars to help keep your car running at full capacity, it means every time you get to the garage. You will receive the latest software updates for free. For example; weather control, engine management, and driver information.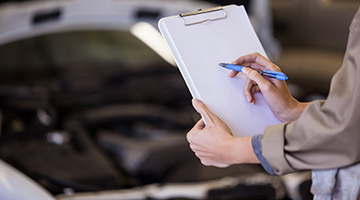 Car health check
We have connected your car to the computer system to check all safety systems for cars properly also included a battery check. Nowadays, the convenient equipment used in cars such as iPod, Portable navigation devices and other devices.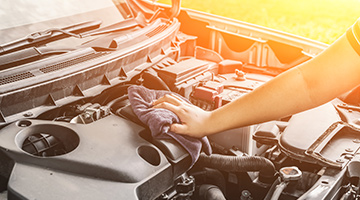 Car Cleaning
When the stain is washed away, your Volvo will always look like new. This is reason why we clean your car every time you come to the Volvo service center.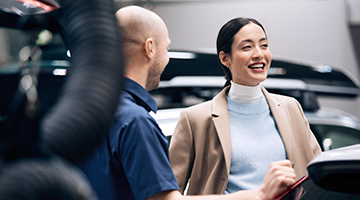 Special Privileges Personnel Consultants
The summer holidays are wonderful. Dressing for them can be significantly less so: Packing light is always at a premium, but one never wants to feel high, dry, and seriously...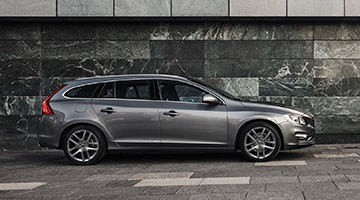 Special privileges for the Volvo Assistance member status
Customers will be eligible for Volvo Assistance membership for one year free of charge. Volvo Assistance is one of service that takes care of you from the tire change, room reservation, delivery of flowers and 24-hour medical service.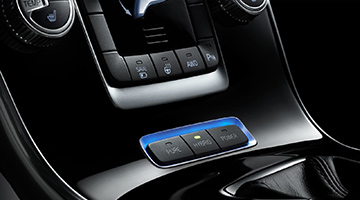 Genuine Parts Service (VOLVO GENUINE SERVICE)
Regular service at the official service center is the way to make your car as confident and comfortable as possible. The service center will use genuine parts (VOLVO GENUINE PARTS)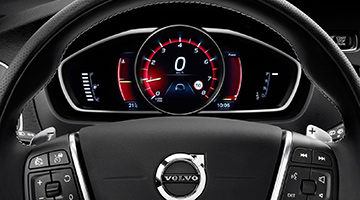 Aftermarket products for greater pleasure at Volvo
Everything starts with you, our mission is to make your's lives easier, better and better It is our natural occurrence. This is the way Volvo today. We continue to focus on our three core values unaltered. That is safety, quality and environmental protection. Important of protecting things is create a feeling of being special and proud to help make this world a better place for everyone.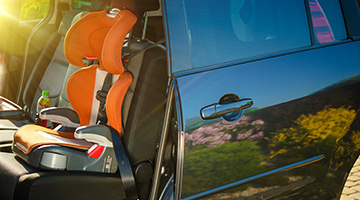 Child Safety
Because child is most important in your life. You alway have a laugh with your children and enjoy a good night's sleep while driving home. That is a good reason. You should always have a Volvo baby seat for your child.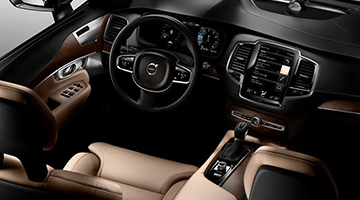 Polestar Performance
Who want to exceed your standard under the flag waved over the finish line. The smell of burning and hot steam from the flare up to the long tail from the exhaust muffler. Half the final in the field not a race car with the brave race alone. But the engineers who are busy working hard behind. Not only the bold performance but the engine needs maximum fuel to run the race.